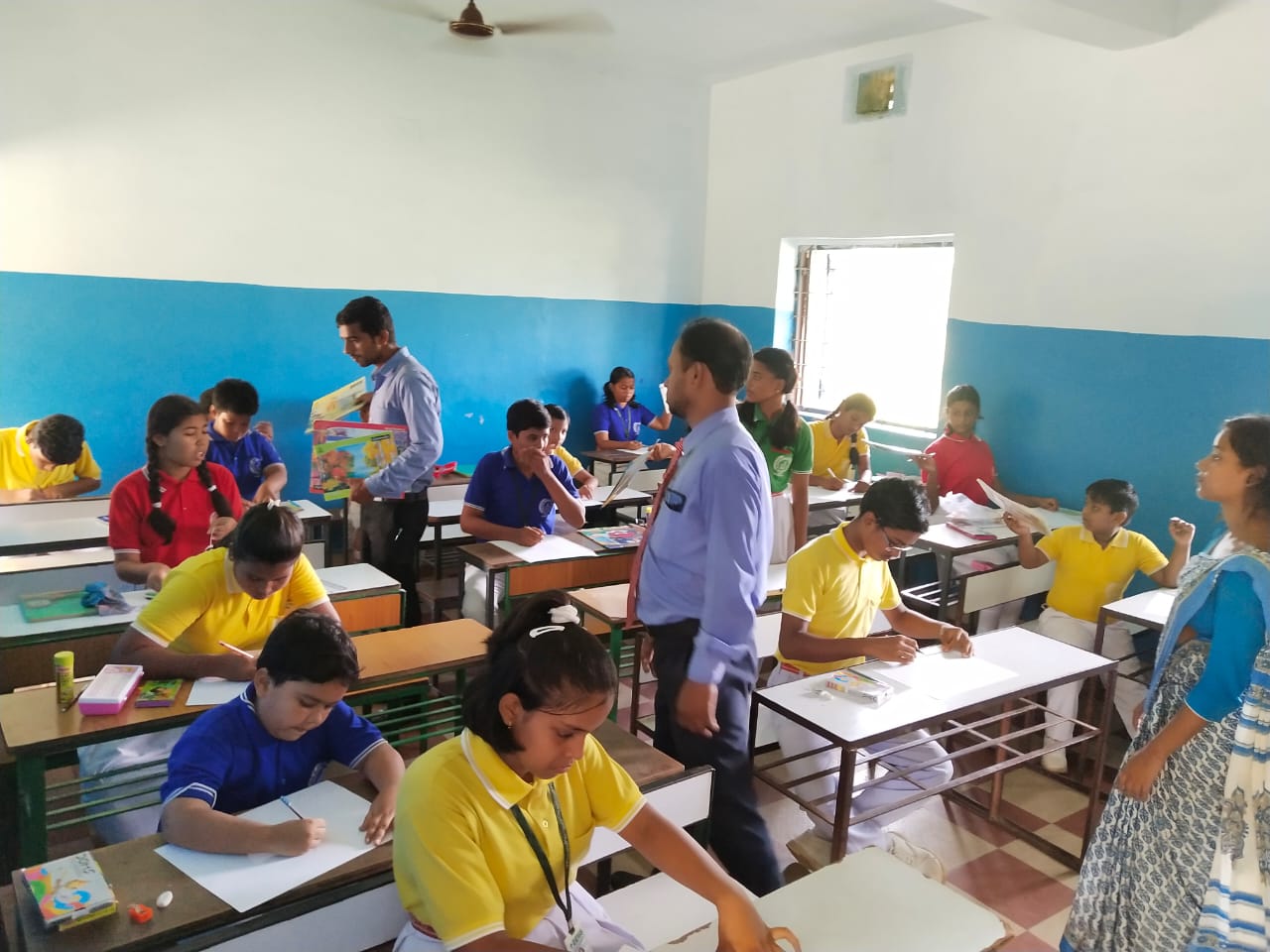 CLASSROOM
Each classroom is well ventilated with adequate natural sunlight and spacious for free movement.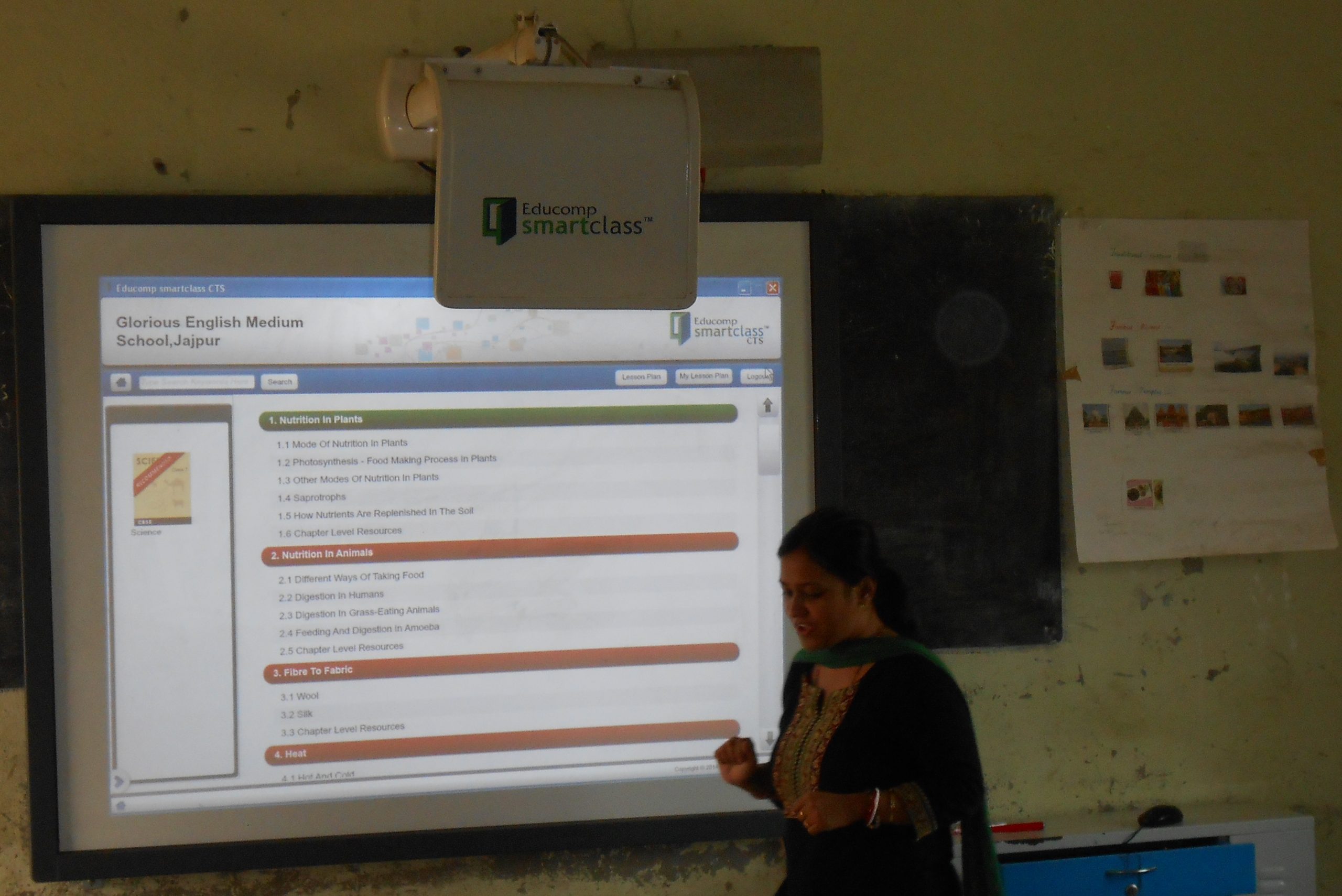 DIGITAL CLASSROOM
We have digitally equipped classrooms so as to make the process of teaching and learning interactive and effective.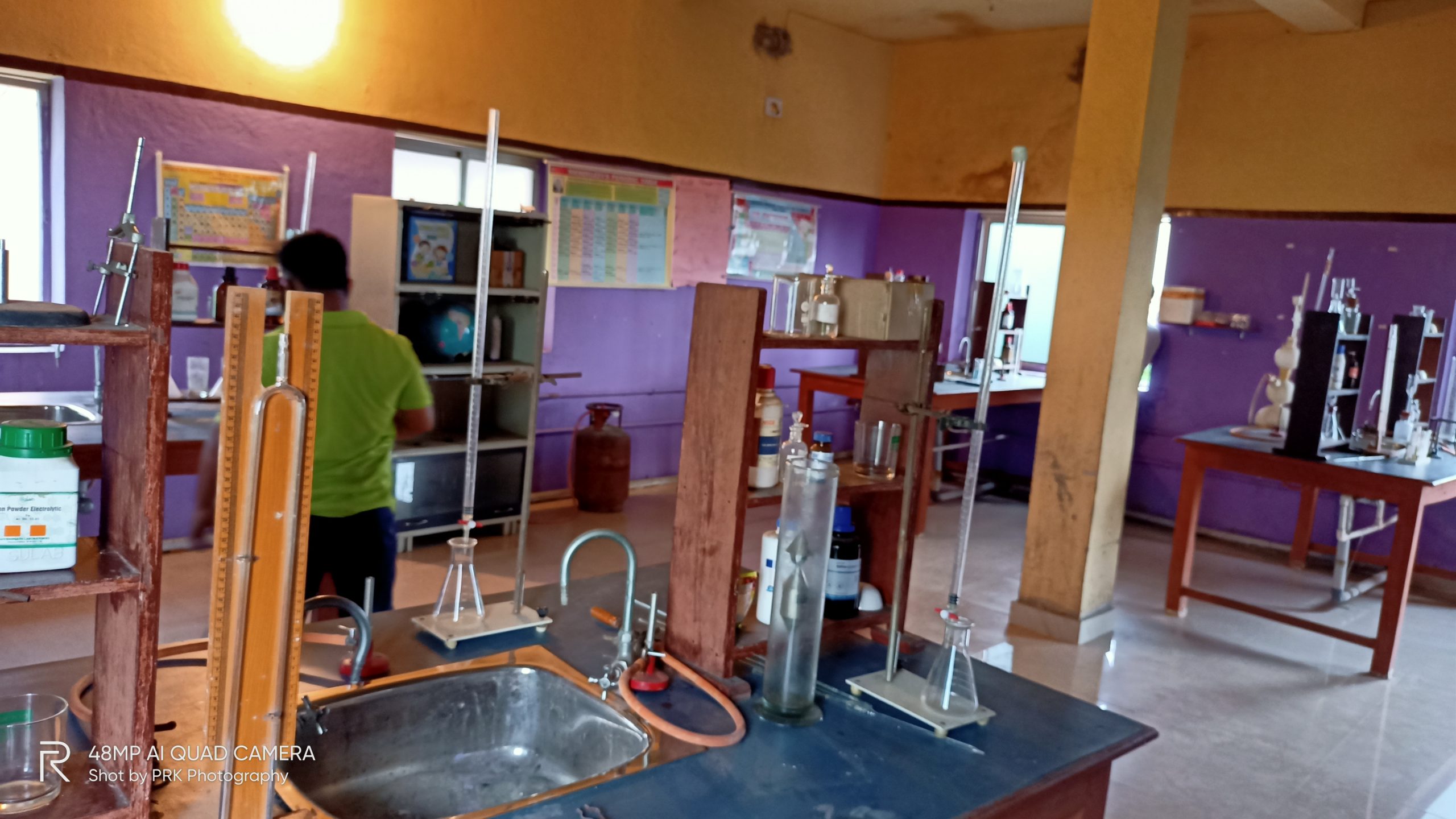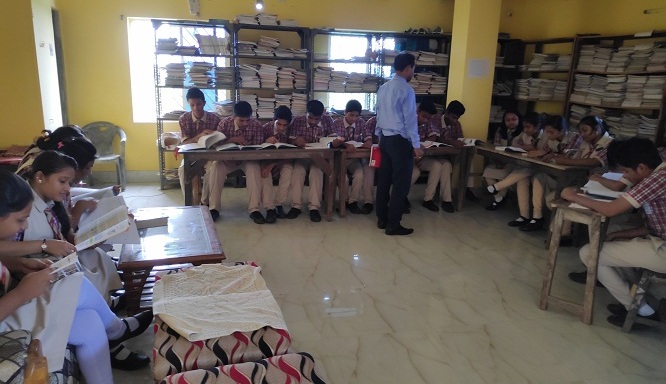 LABS & LIBRARY
The school has state of the art physics, Biology, Chemistry, Maths, Language, Psychology, Computers and Social Science Laboratories. Two well stocked libraries to cater to the reading needs of the resource students and teachers.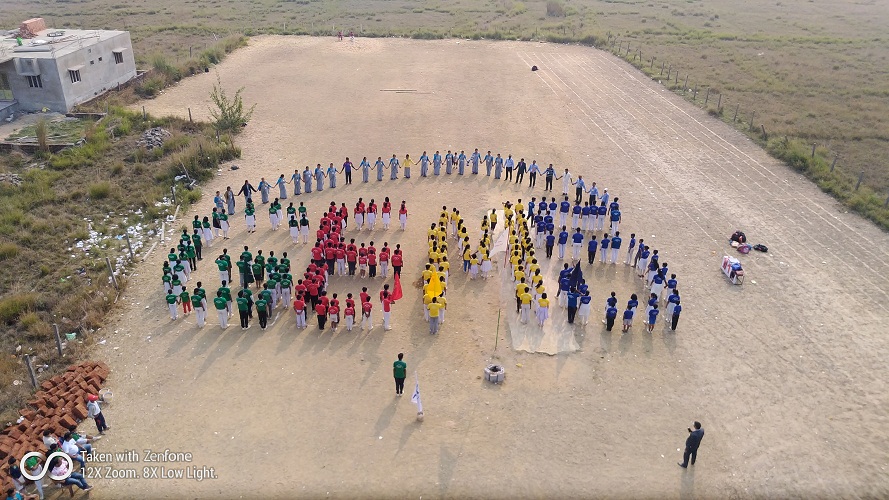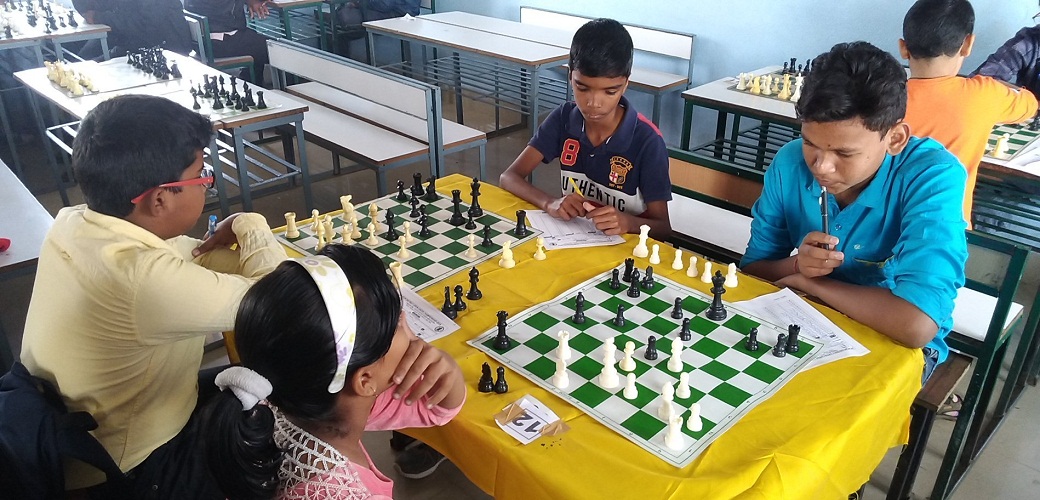 SPORTS AND GAMES
We have a gammut of indoor and outdoor sports activities and have professional coaches to coach them on the same. The school has two swimming pools, Tennis courts, Badminton court, Cricket pitch, Football field, a state of the art Gym, Chess, Volleyball, Taekwondo, Billiards etc. The school has its teams which win accolades in many sporting events.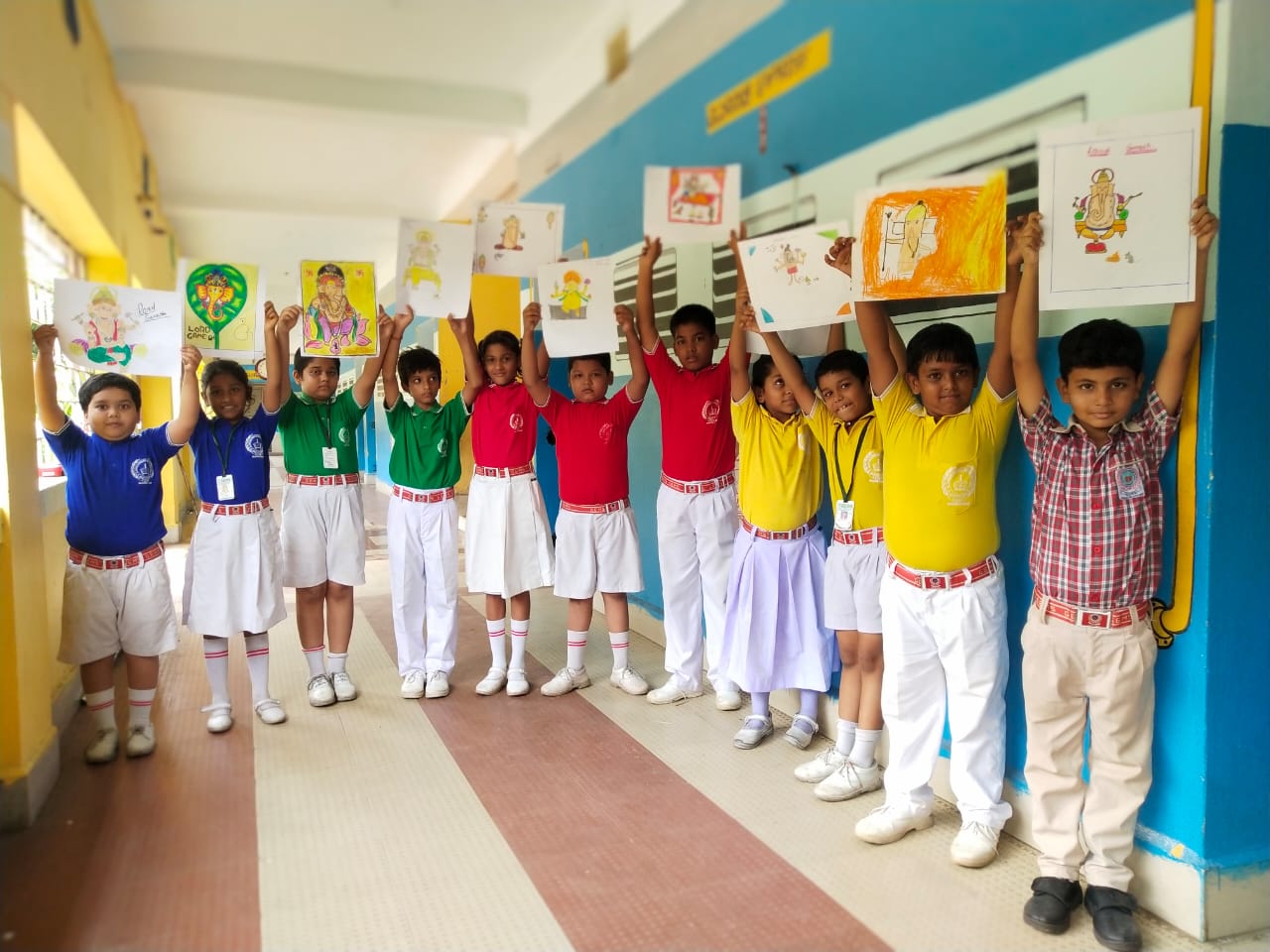 CO-CURRICULAR ACTIVITIES
A host of co-curricular activities like Music, Art & Craft, Dance (Contemporary / Classical / Folk), Cookery, Gardening etc are part of the school curricular.
NCC AND SCOUTS & GUIDES
The school has an NCC Air wing for girls and Army wing for Boys besides regular Bharat Scouts & Guides. The students attend various camps to sharpen their skills.